Sale!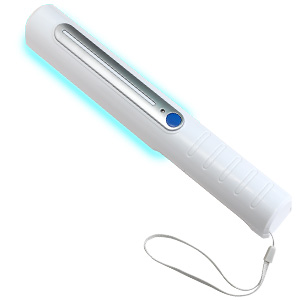 UV Sanitizing Wand. (USA stock)
UV-C proven to kill 99.9% of germs.
Protects against:
· bacteria
· viruses
· dust mites
· mold
Naturally eliminates germs that cause infections, cold, asthma as well as allergy reactions.
· destroys over 99.9% of E.coli in laboratory tests
· chemical-free
· odorless
· no harmful residue
· a hypoallergenic way to disinfect kitchen surfaces and utensils, beds, sofas, children's toys, etc.
· safe and easy to use
· silent operation
Rated 5.00 out of 5
$

35.95
Read more